Wafels

1 Serving Contains

Wafers

1 Serving Contains

AM Yum

1 Serving Contains

Leos

1 Serving Contains
Lunch Box Bundle For Parents
6,000+ reviews | 4.9 stars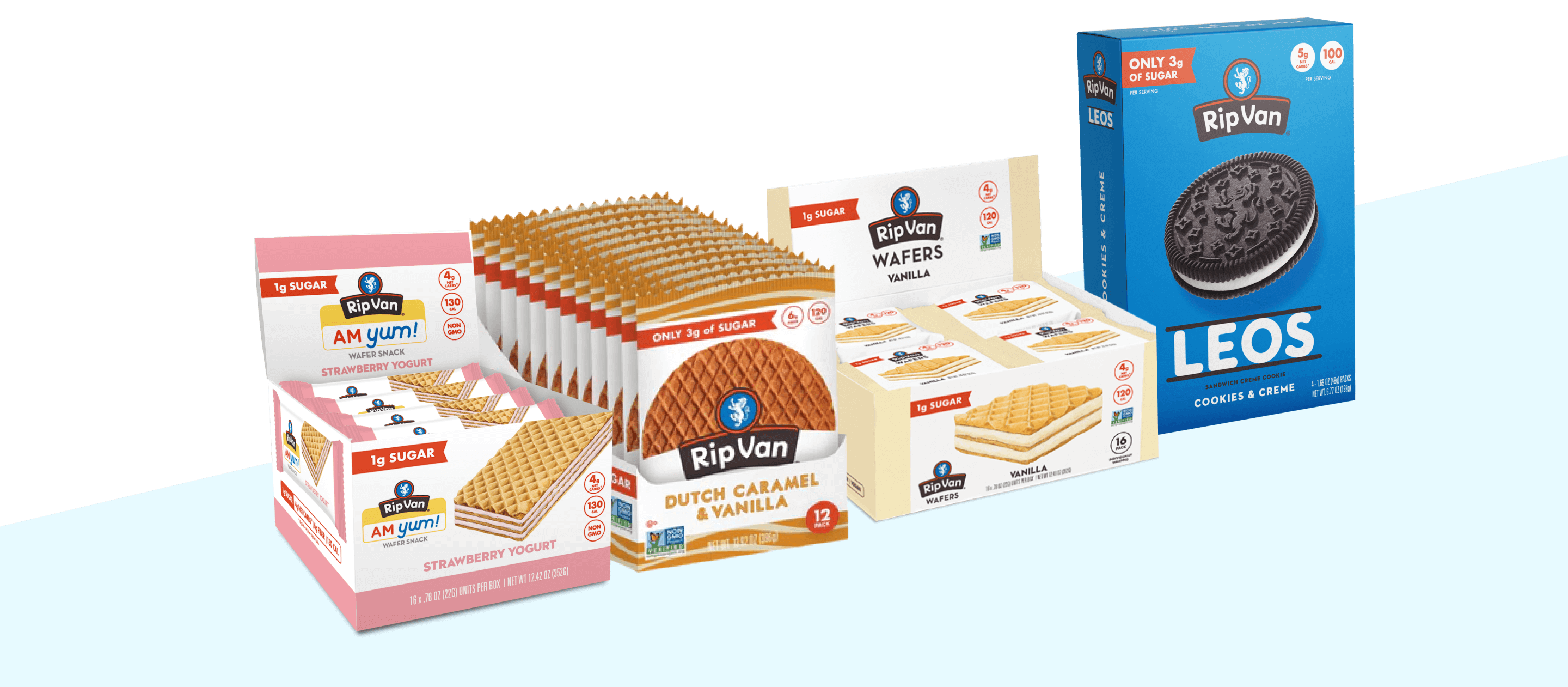 1,000+ reviews | 4.9 stars
Sandy O.

These are sent from heaven! So happy to have found these.

Cecelia C.

This snack is soooo good! Definitely buying some more.

Joanie M.

Oh my stars! I love them! Gonna keep them in my pantry!

Colleen M.

I have been looking for a good snack to give my kids for months and I finally found it.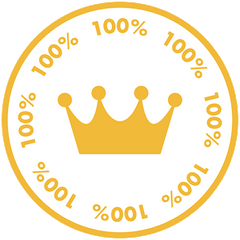 THE ROYAL GUARANTEE
100% satisfaction guaranteed